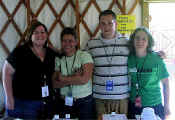 They need "S" on their shirts- for "Super" press crew!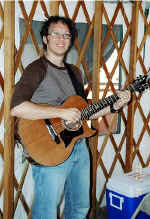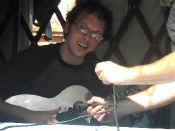 Michael Gunger and the human mike stand.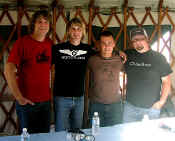 Building 4-2-9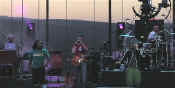 Toby Mac attack. The photo pit was a bit crazy so we only took a couple picture but it was basically the same show as with Third Day and here is some pictures when they were here locally, same crew and musicians.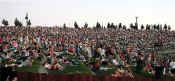 Crowd on Wednesday
Reports of 20,000 to 22,000 had to be pretty close as the gorge only holds 25,000 and it was close to being packed.